6DS Low profile mouthpiece
Introducing a Brand-New
innovation constructed for high-intensity interval training (HIIT) and endurance sports. Engineered with a remarkably THINNER DESIGN, this versatile mouthpiece stands out by combining HIIT & ENDURANCE functionalities into one. Eliminating the need for multiple mouthpieces, the 6DS serves both purposes seamlessly. New Age suggests this mouthpiece for fitness regimens that incorporates various functional movements at a high intensity.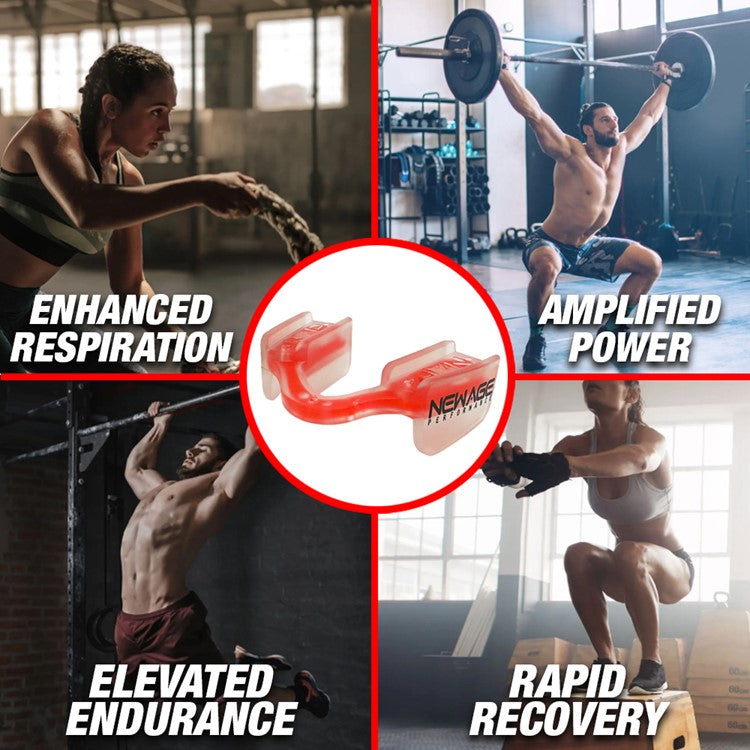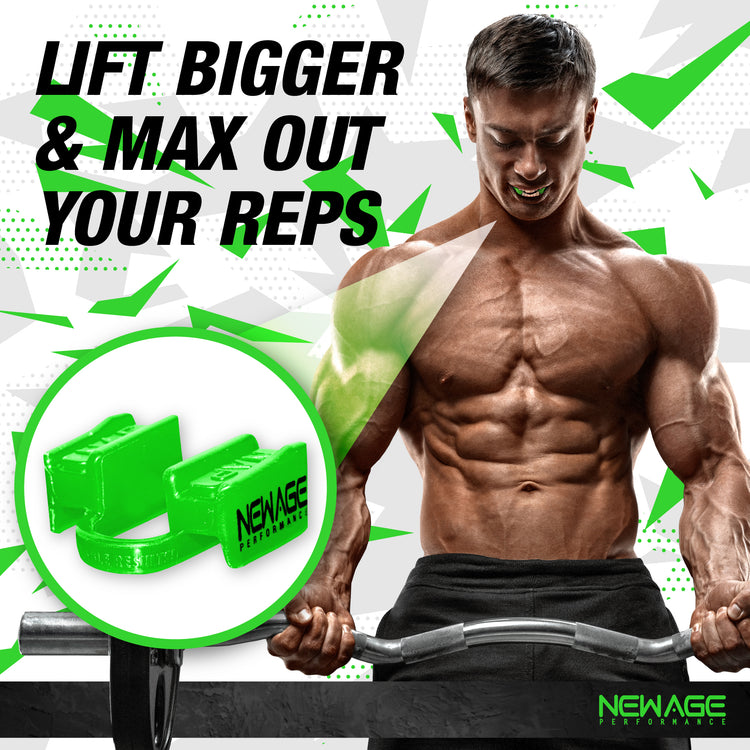 6DS HEAVY LIFTING MOUTHPIECE
Tailored for MAXIMUM STRENGTH activities like powerlifting and strongman sports, this specialized mouthpiece stands unrivaled. Pound for pound, its unmatched pure strength enhancement sets it
apart in the market. New Age strongly endorses this product for heavyweights, offering a significant power surge during intense strength-based workouts.
5DS UNIVERSAL MOUTHPIECE
This Mouthpiece is your secret weapon for unlocking peak performance in every aspect of your daily routine. Engineered for the EVERYDAY ATHLETE, this game-changing innovation is your key to enhanced performance in sports, fitness, work, and overall well-being activities.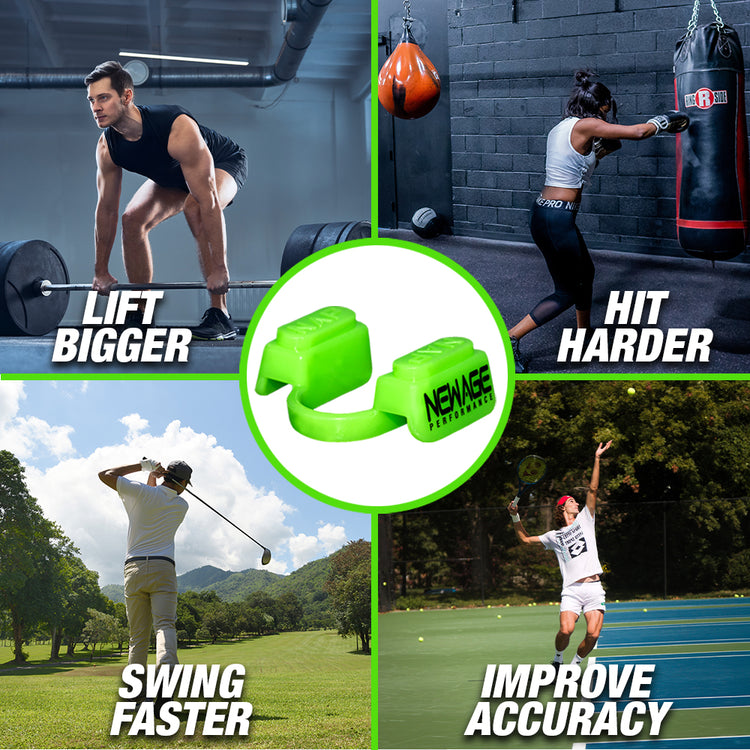 Let customers speak for us
Let customers speak for us